STYLE DEPARTMENT

FREE TO CREATE
Silkomo relies on the creativity of expert women designer able to create customised textile patterns in accordance with the specific demands of our clients.
With great professionalism we are able to design variations, modify, reduce and enlarge patterns ratio or create ad hoc patterns, in order to totally satisfy our clients.
We also collaborate with the best Italian and foreign ateliers of textile design, in order to expand our collections and try to meet the requirements of the specific markets we operate in.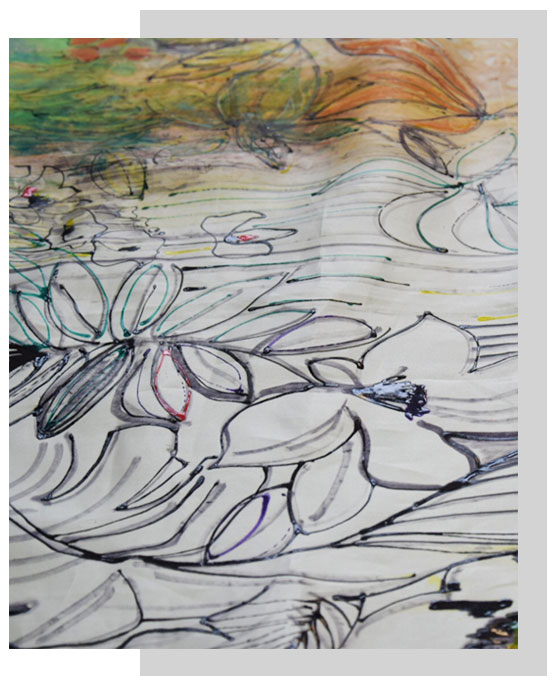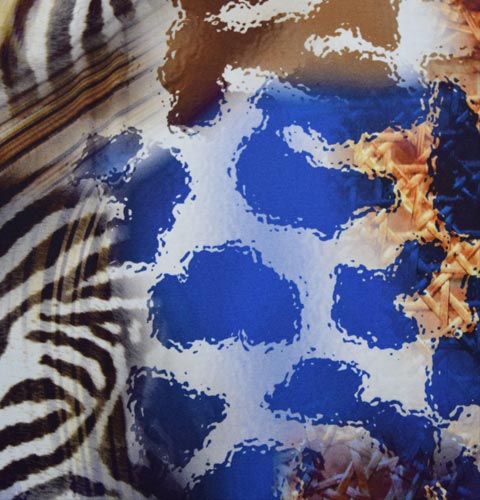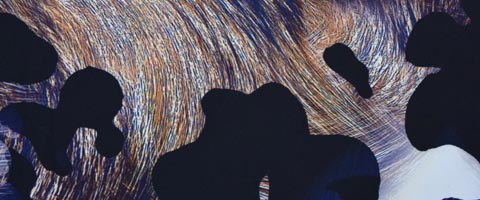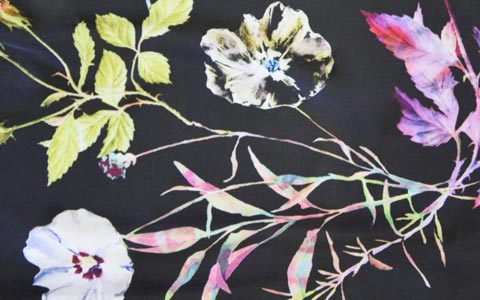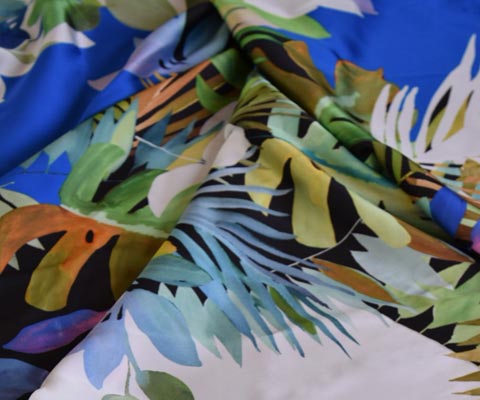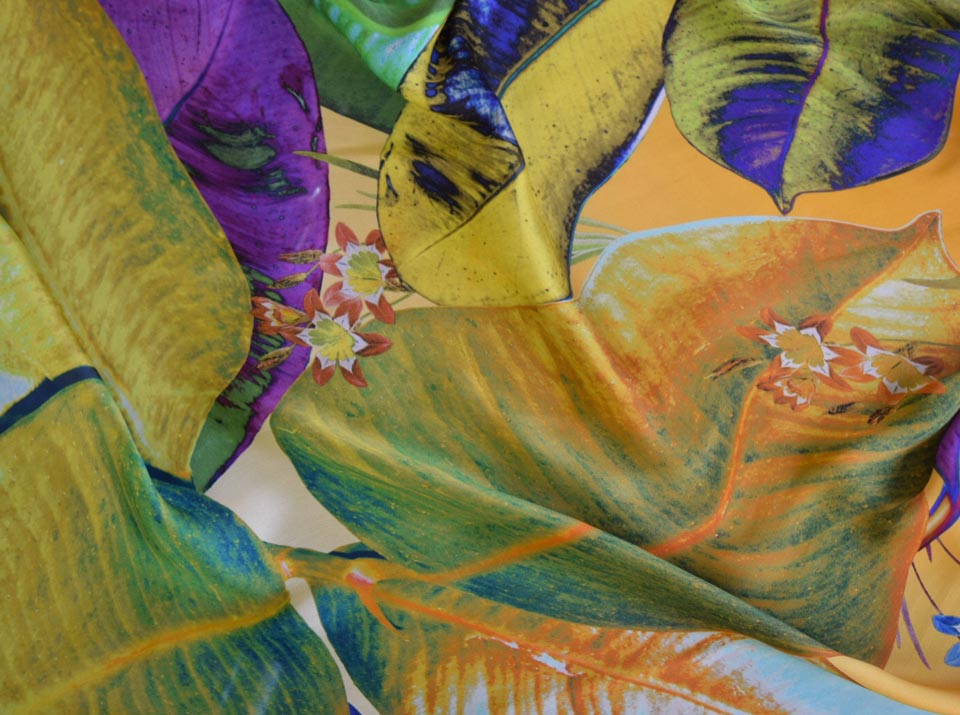 DIGITAL PRINTING

AND FINISHING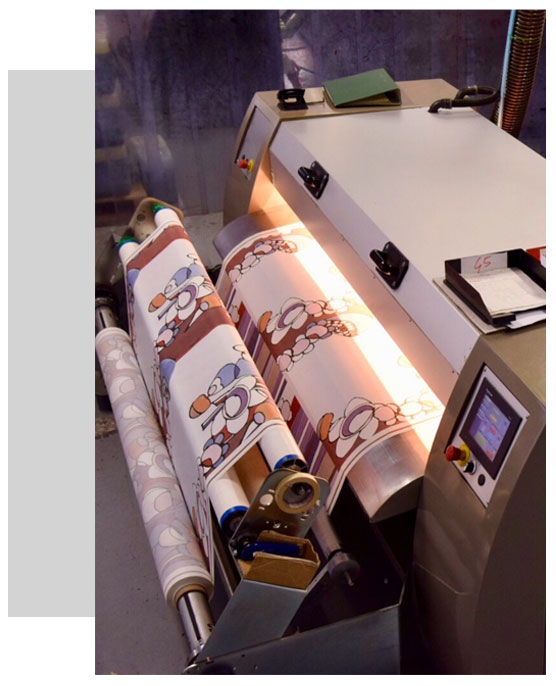 We are specialised in inkjet printing: thanks to the most innovative equipment and technologies on the market, we can rapidly and precisely satisfy all clients requests.
The experience we gained and the variety of technologies we use to work, enable us to print on whatever material ranging from natural fibre such as cotton, viscose and silk, to polyester blends and jersey.
To be even more efficient, Silkomo co-founded with a partner a finishing department in the province of Como, and this enables us to be even more precise in fulfilling customers requests, as well as more reactive in delivering the final work, and more competitive on the market.